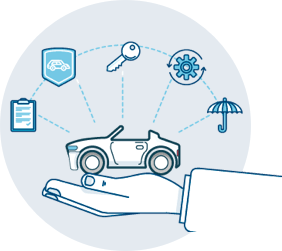 Up to 5 years warranty
Centracar offers you, on a wide range of vehicles, up to 5 years warranty. Thanks to comprehensive (warranty) services, we assure you carefree driving !
Our guarantee offers you:
Europe-wide validity
Comprehensive repair protection
Increase in value of your vehicle
No financial advances in the event of a guarantee claim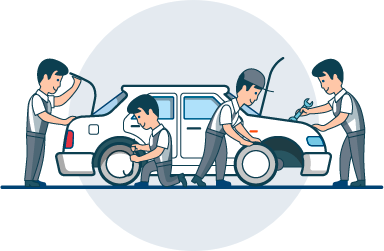 Certified used cars
Each of our selected vehicles is subject to a thorough "201 points check".
Every function of the vehicle has been carefully checked. We guarantee quality and transparency! Because every vehicle has a Tüv/Dekra certificate and is available for download/on request.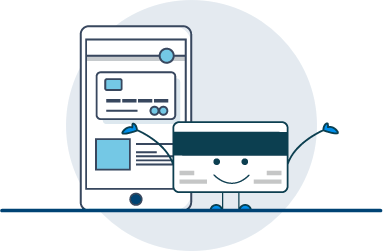 Simply finance online
Choose the right financing solution for you quickly and conveniently from home.
Thanks to the financing calculator you can easily calculate/find your rate/financing, send us your request and we will take care of the whole process!
Just like the price, it is important to us to offer you a fair interest rate, so we are looking for the best offer for you.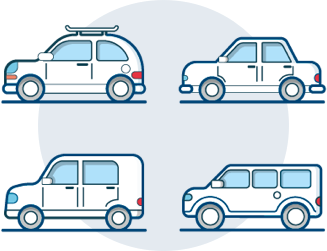 Large selection
Large selection of new cars, young used cars and day registrations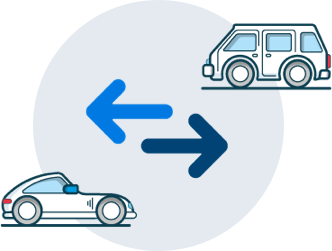 7 days right of exchange!
Within 7 days from delivery you can exchange the car for another one from our offer for value exchange.
You have made a mistake in the vehicle type?
You do not like the colour anymore?
You had expected different mileage?
Whatever the reason may be, you can choose another vehicle and we will exchange it back.
For us, value exchange means: If the new vehicle is more expensive, you pay the difference. If it's cheaper, you get the difference back from us. There are no additional transport costs, only the costs for registration.